Welcome to Vindafrid
Vindafrid Sound and Movement of Life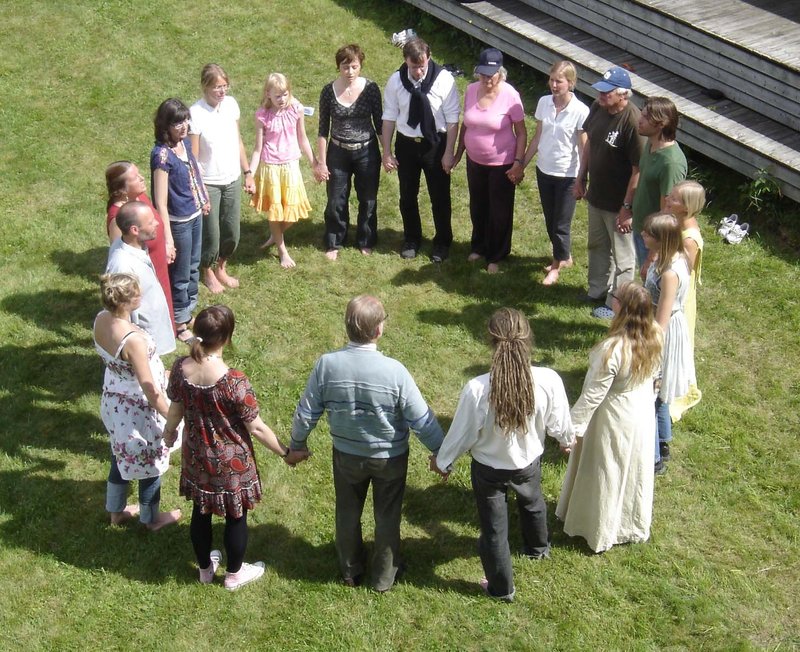 Let chanting and dancing bring you to new experiences where body, heart, soul and breathing unite and form a living presence of inner harmony and unity. Be present here and now in vindafrid.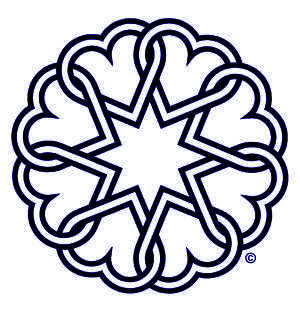 This is the shortened version of the Swedish web site of Cajsa Ty, currently the only certified teacher of the Dances of Universal Peace, DUP, in Sweden.

Read about the Dances of Universal Peace and chanting and praying in Aramaic, the mother toungue of Yeshua/Jesus, and about Sacred Dance.
For info about how to arrange a workshop or weekend course with Cajsa, contact Cajsa.

The fully updated version is in Swedish, and you reach it by clicking the word "Svenska" up on the right. If you go to the Swedish version of this site, and click on "Kurser" (courses), you will find dates for workshops and courses, most in Swedish, but you might understand some!
Also contact Cajsa if you want to order the CD Universal Wind of Peace.
"Let the beauty of what you love be what you do." Rumi